CANBERRA VIKINGS
National Rugby Championship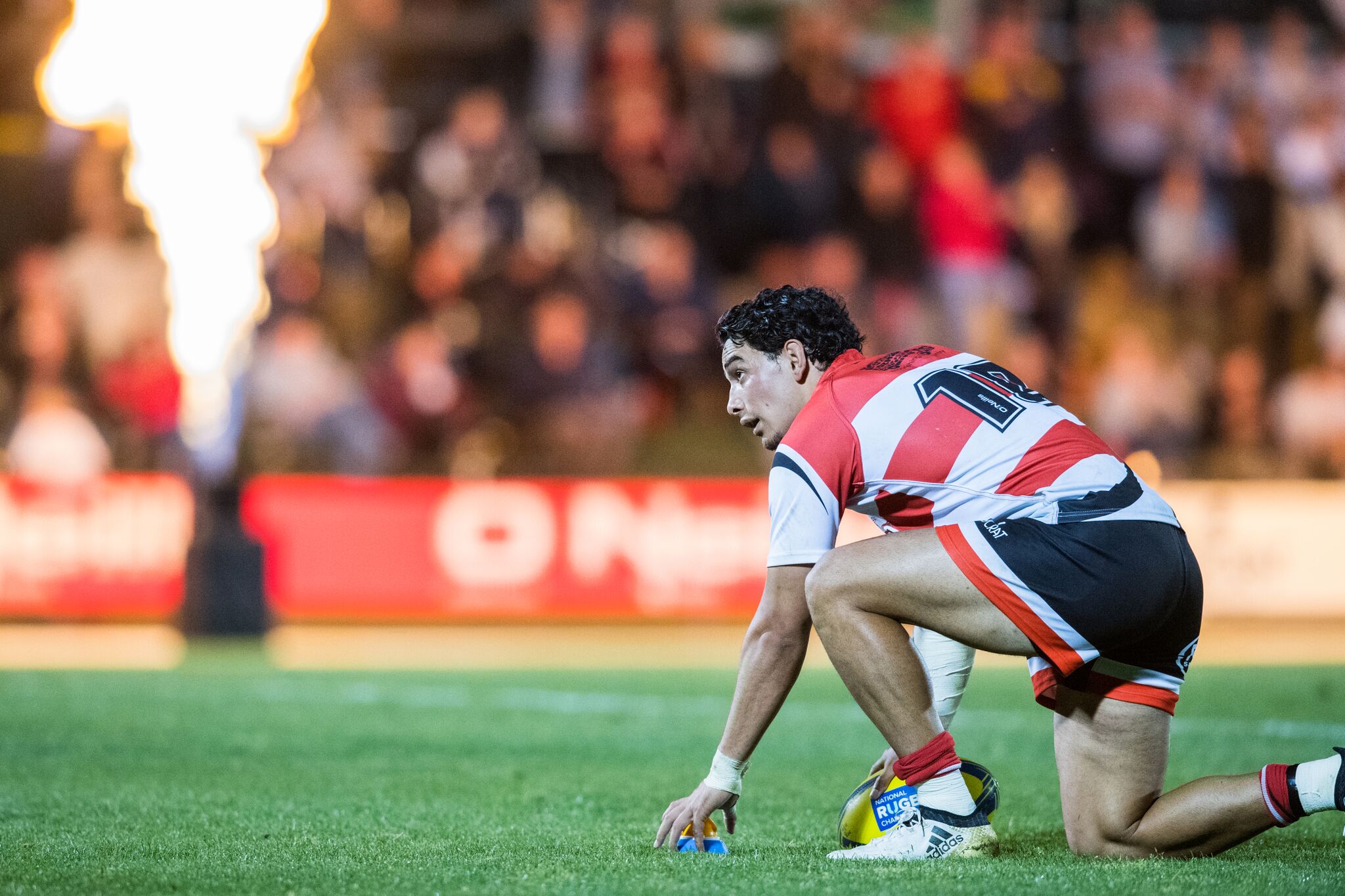 VIKINGS EDGE BRISBANE IN 71-POINT THRILLER
A penalty two minutes from time from scrumhalf Ryan Lonergan led the Canberra Vikings to a narrow 36-35 victory over visiting Brisbane City in a thrilling and epic Heritage Round fixture at Viking park on a warm Saturday afternoon.
VIKINGS TO HONOUR KOOKABURRAS HERITAGE
The Canberra Vikings will be taking fans for a walk down memory lane this weekend when they don throwback ACT Kookaburra jerseys for Heritage Round in the National Rugby Championship.
Three Changes for Vikings for City Match
Canberra Vikings Head Coach Nick Scrivener has made three changes to the team for this Saturday's Round 3 match in the National Rugby Championships with Brisbane City as prop Tom Ross, flanker Luke Gersekowski and new Wallaby Rob Valetini are recalled to the starting XV.