CANBERRA VIKINGS
National Rugby Championship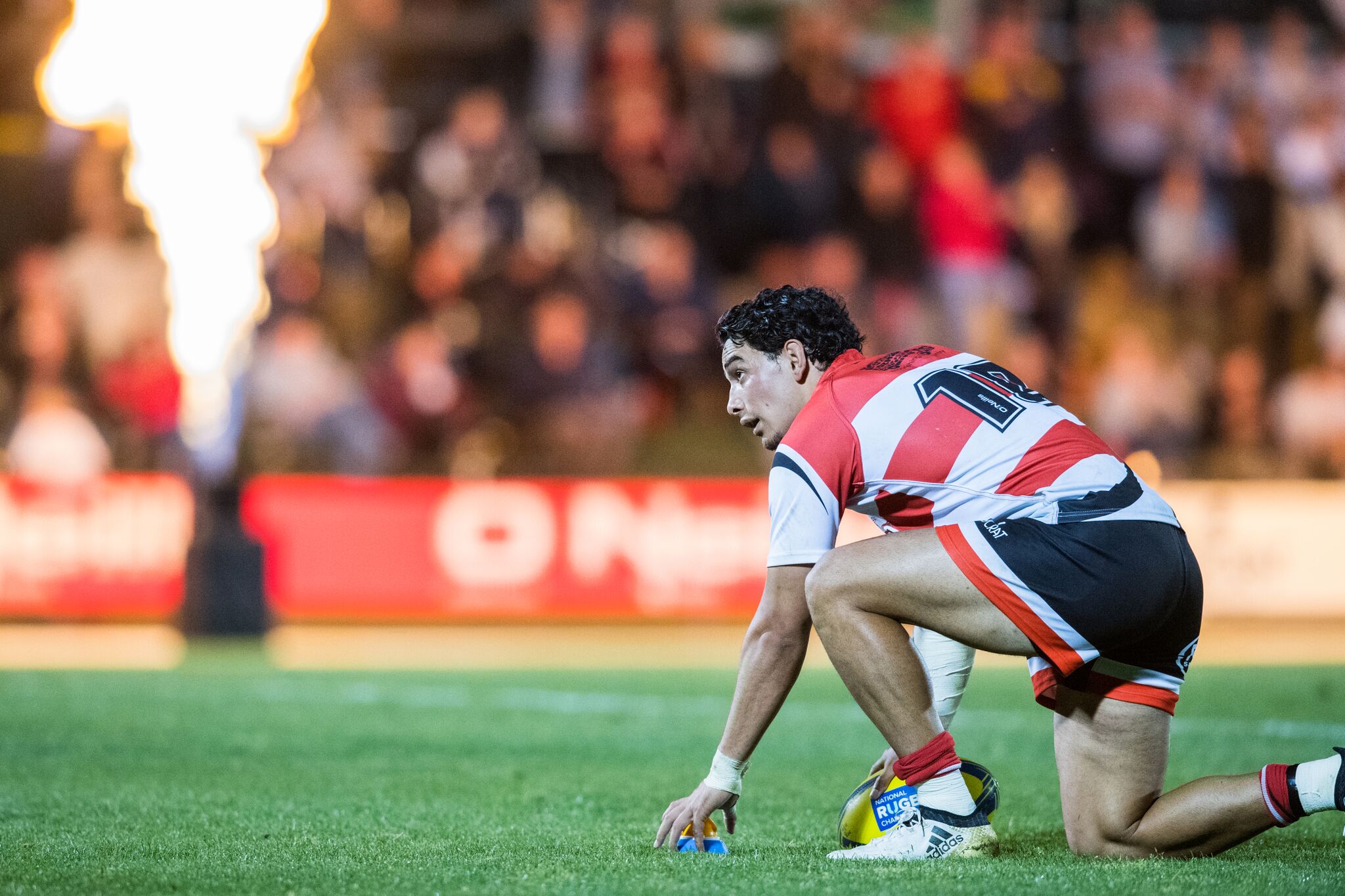 National Rugby Championship draw confirmed for 2019 season
The Canberra Vikings National Rugby Championship challenge for 2019 will begin with a visit to Melbourne to take on the Rising and will include four home matches, all at Viking Park, as the latest instalment of the exciting competition gets underway in late August.
Jersey Charity Auction for Marymead
23 Canberra Kookaburra Heritage Jerseys worn in the Round 1 of the 2018 National Rugby Championships are up for auction. 100% of all proceeds raised from the auction will go to Marymead…

JACKSON-HOPE NAMED VIKINGS PLAYER OF THE YEAR
Centre Jordan Jackson-Hope has been named as the Canberra Vikings National Rugby Championship (NRC) Player of the year following a season of stellar performances for the ACT side.